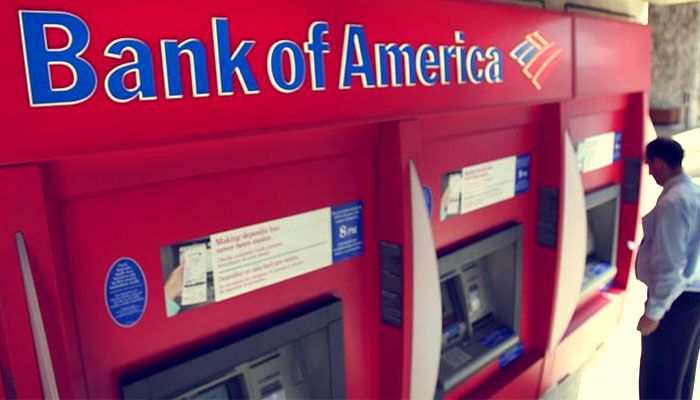 The easiest way to get money when you do not have it is to ask for it from your friends and family. However, it was alright to do so when you were a teenager.
Now, when you are grown up and have a job and family, such a thing becomes embarrassing. Of course, you might have had an emergency which your salary was unable to cover that month, but the outsiders do not know about it and to them, you tend to come across as someone who cannot manage their finances. Or maybe previous loans have left you with bad credits. And for various reasons, the person might not have a bank account. However, this can be easily settled if one looks for options where personal loans without bank account can also be availed. And contrary to popular belief, there are some options of getting them.
So, how can one get personal loans without a bank account?
There are different types of loans like car loans, house loan, etc., but all of them require lengthy formalities. You have to collect documents and show them as the proof. Personal loans without bank account do not require any major formalities. One of the most popular type of loan in this category is the payday loan. As the name suggests, the loan is given out to be repaid on the very day of the next payment of the debtor. You can take the loan and spend it on the thing that you most require. Usually, the job pay slips are held up for scrutiny and the payment amount should cover the loan along with the interest. This needs fewer questions to be answered and there are other perks as well. The requirement of a mortgage is almost nil. Although various banks have their own policies regarding personal loans, all in all, the basic formalities are very easy to comply with. However, payday loans are still not legalized in all the states of the US, and though most payday loan companies still function under government norms, they charge exorbitant interest rates. The debtor might have other requirements apart from paying off the debt on the next pay day and might be unable to repay it. In this case, he either ends up getting another loan or his existing interest rates go up.
It is very important to be wary of such loan sharks, or this just might lead to a very poor credit report.
Cash title loans
Another form of personal loans without bank account is to opt for Cash title loans and all one needs is a working automobile. The paperwork associated with them is very little. You do not have to spend hours poring over the formalities and the documents. The little time that is indeed taken is just because of the quick inspection of the car and the technicians hardly take a lot of time with it. A quick check into the registration and license of the car also does not take much time. As soon as it is over, you are free to walk out with the money. There are no updates in the credit history of such small loans and you will hardly feel the need to look anywhere else for the money. You can repay the money as soon as you get your next money and the process is over. It is as simple as that.
There are other pawnbrokers whom one can go to in times of need, but almost all of them are illegal and it is better not to risk dealing with them. All one needs is to manage their finances right in the first place, and there might be no need of opting for a loan at all.